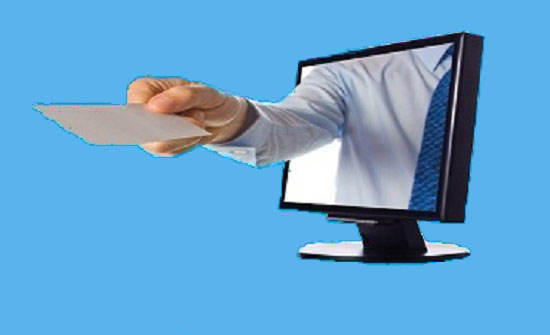 Getting Leads Through Internet Marketing
In USA almost all Homes have at least one PC, Laptop or Tablet and Smart phones
are being used every day more to surf the internet.
An effective Web Design and the use of Internet Marketing Tools like Pay Per Click (PPC) can make a big difference and have your phone ringing more often for business.
Now that the Yellow Pages book is hardly used and Advertising is so expensive.
A website
is the way to get your
business information
out there, show your
Products or Services
and be found by whoever needs them.
A Website is the affordable way to advertise .
Every day people spend more hours using the Internet and we have information on how the search engines rank websites. We use that data to help your website move towards the first pages.